Lillian Elaine Wilson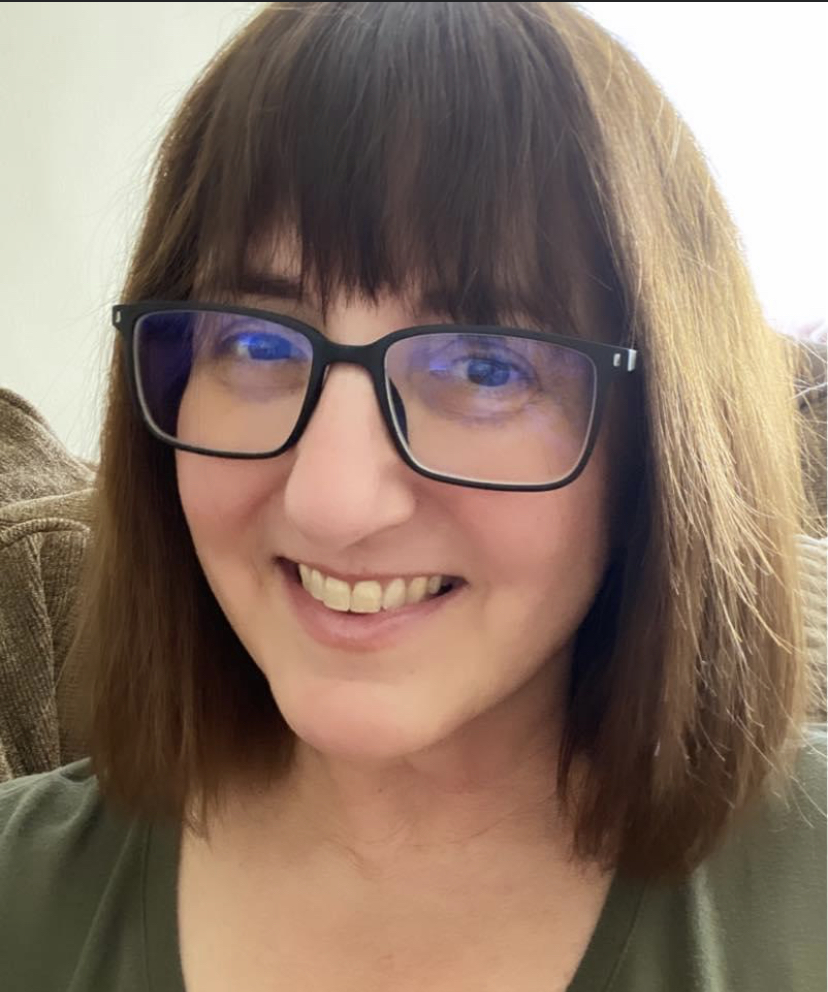 Lillian Elaine Wilson graduated from Purdue University in 1986 having earned a Bachelor of Arts in Humanities with a major in Photography and a minor in Fine Arts. She is the Associate Manager of Development for the Autry Museum of the American West. At the Autry, her job pertains to database constituent management, major gift management, profile research, as well as prospect management and tracking for the museum's Senior Development Directors.

Wilson came to the Autry after working at the Long Beach Museum of Art as the Executive Assistant to the Director. Prior to this, she worked for nine years for the J. Paul Getty Museum and Research Institute in Imaging Services, where she was promoted to the position of Imaging Technician. At the Getty, Wilson managed and photographed projects for The Getty Center Photography Archives and for the Getty Research Institute's Exhibition D of The Mapplethorpe Collection. Before her work in museums, Wilson held such positions within the photography industry as the Kodak Professional Account Executive of Greater Los Angeles; the Technical Film Sales Supervisor at Calumet Photographic, Hollywood; and the Assistant Producer to Celebrity and Beauty Photographer Charles William Bush. She also spent four years working in the stock imagery industry as a Senior Account Executive.

Wilson is represented as an Editorial Stock Photographer with Getty Images, the world's largest stock imagery agency. Her stock images range from lifestyle and nature to celebrity portraits of Leonard Nimoy. In fact, recently one of her portraits of Nimoy was published by St. Martin's Press on the cover of iconic Actor William Shatner's New York Times Best Seller, Leonard, My Fifty-Year Relationship with a Remarkable Man. Another one of Wilson's Nimoy images landed on the cover of the newest release by Hachett Books Group of Nimoy's book I Am Spock. Additionally, her image was featured in the 2016 televised memorial segment of The 88th Academy Awards.
Getty Images/Contour/Leonard Nimoy
Getty Images/Image Bank/Editorial Stock Photograpy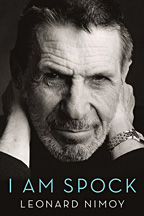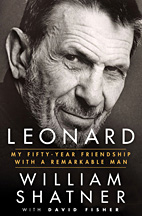 As to her art, her interests continue as a portrait photographer, but just as much, her concentration is on working as a street photographer. Some prestigious awards include "International Photography Awards" honorable mentions (2011, 2008, 2005, & 2004); a B&W Magazine Silver Award (2005); and a "PX3 Prix De La Photographie Paris" honorable mention (2008). Her series "Life Stop 217" was featured in Focus Fine Art Photography Magazine (2008). Her photographs have been exhibited at such esteemed venues as Paul Kopeikin Gallery, Farmani Gallery, The Photo LA Fine Art Convention, The Lucie Foundation, Arts LA, MOPLA, and FOA auctions.

Wilson also writes poetry. Her poem "Leaving Mother" was published in 2007 in an anthology of contemporary American women poets, The Movable Nest. In 2009, her poem "Thyroidectomy" was published in Thyroid, an indispensable medical peer-reviewed journal. In 2010, Wilson read at the J. Paul Getty Museum Lecture Hall as part of a group poetry reading. .
Additionally, Wilson's work has been published with Autumn House Press, Barnwood Press, BkMk Press, B&W Magazine, The Dallas Observer, The Flying Island, Focus Fine Art Photography Magazine, Getty Publications, Helicon Nine Editions, Hot Water Press, Louisiana State University Press, The Long Beach Museum Foundation Report, Mary Ann Liebert, Inc., Melcher Media Inc., The Pennsylvania Lawyer Magazine, Psychology Today, University of Arkansas Press, and Writers' Forum.

She continues to seek representation, exhibition, and publication opportunities.